Almost Perfect Body Soaps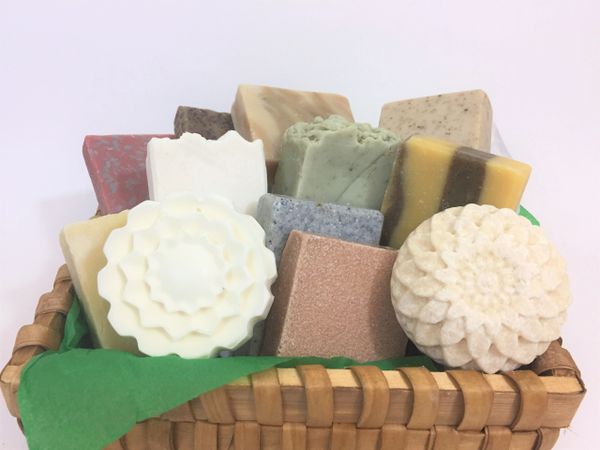 There are times when we find a great bargain we brag to our friends, post our conquest on FaceBook, send out a Tweet, do a Happy Dance or give God a shout.
Get ready to rejoice in your find because that is what you receive when you purchase DeGanya Aromatics All Most Perfect Soaps.
Why discount? 
 

End pieces, did not meet weight standards, slightly dented, irregular in shape, color irregular, being discontinued, out of season, unattractive 



Not individually wrapped, cannot choose the fragrance, cannot choose the type of soap

What do you get?
·         Saving $$$, soaps made with lots of LOVE, opportunity to try out a different soaps at 40%-60% of their suggested retail price
·         Contained within the package the names of each soap
·         The satisfaction of looking forward to purchase your next "All Most Perfect" set of soaps
The majority of our soaps contain some type of nut butter (Shea or Cocoa Butter for example).  Individuals with nut allergies may be sensitive to these soaps.  
Soap colorant derived naturally may cause wash cloth to stain.
Bag: l LB /467g – 4 to 5 bars